Move On Academy
Buy a franchise
Be part of Move On Academy by getting your own branch.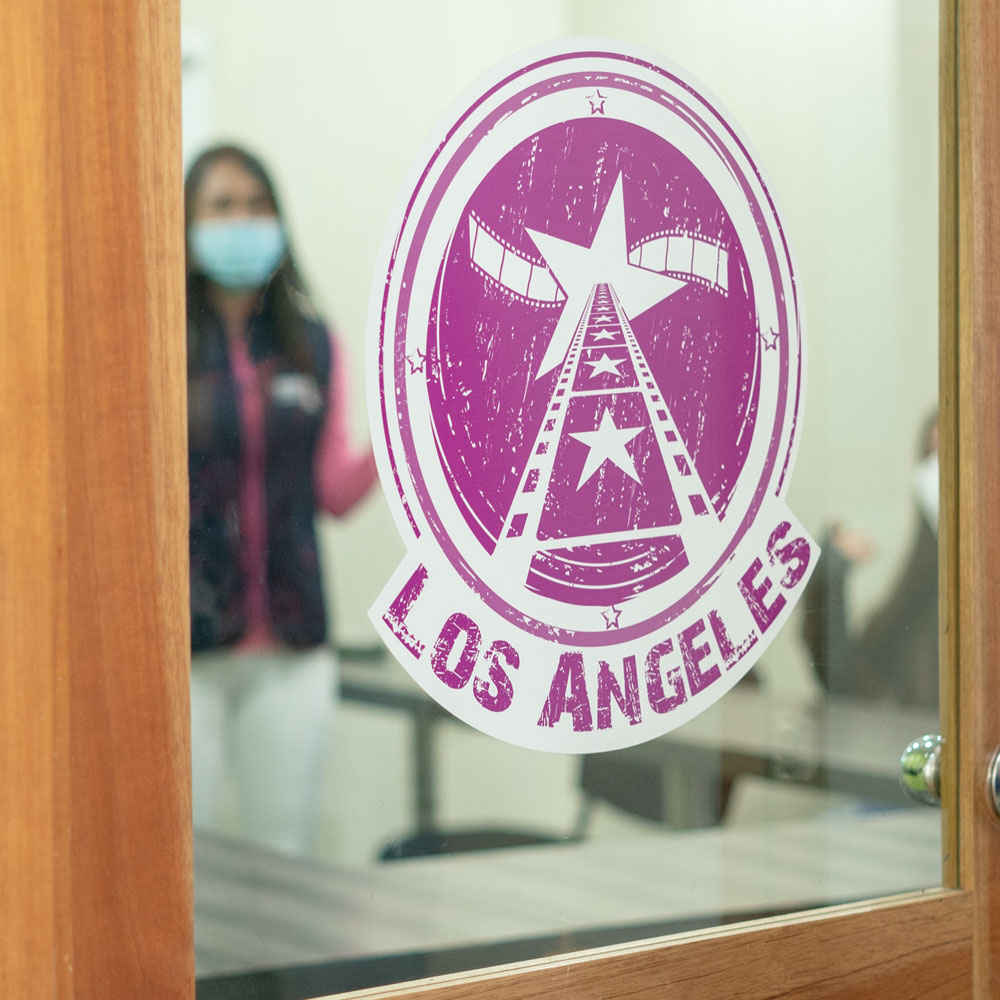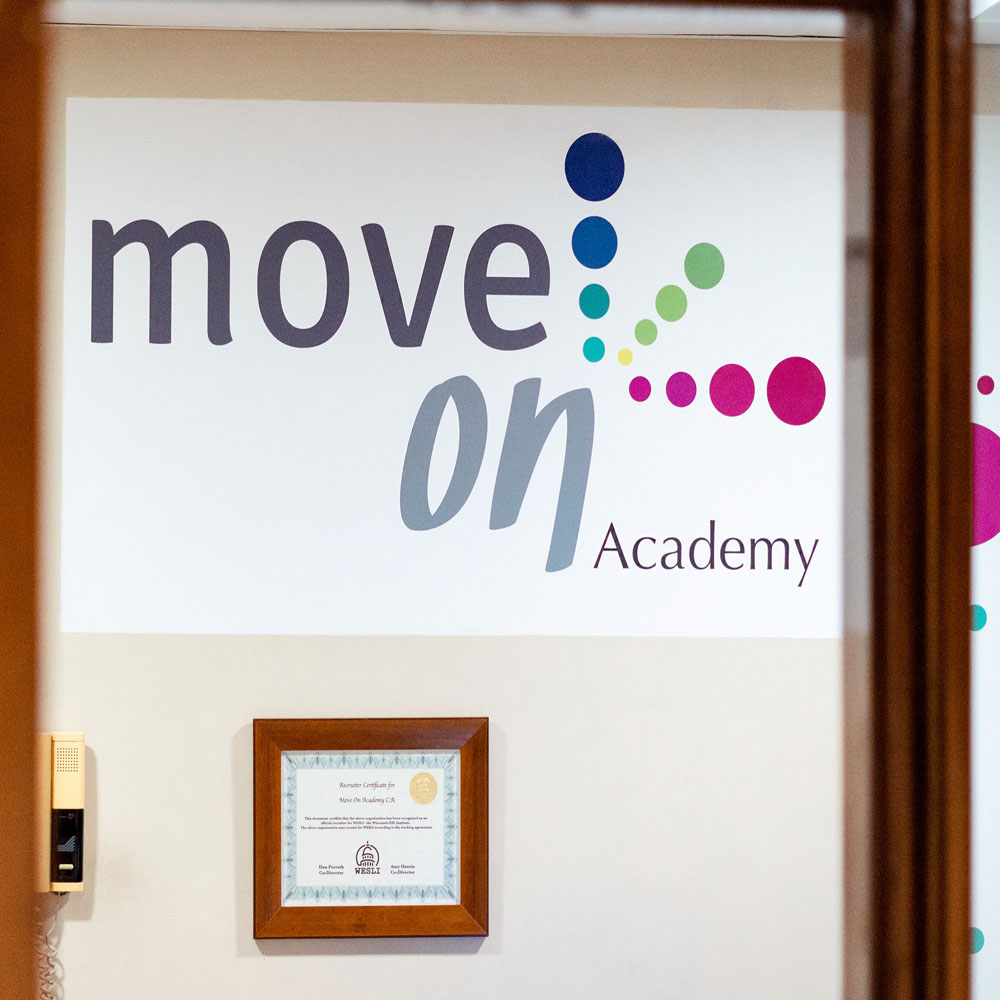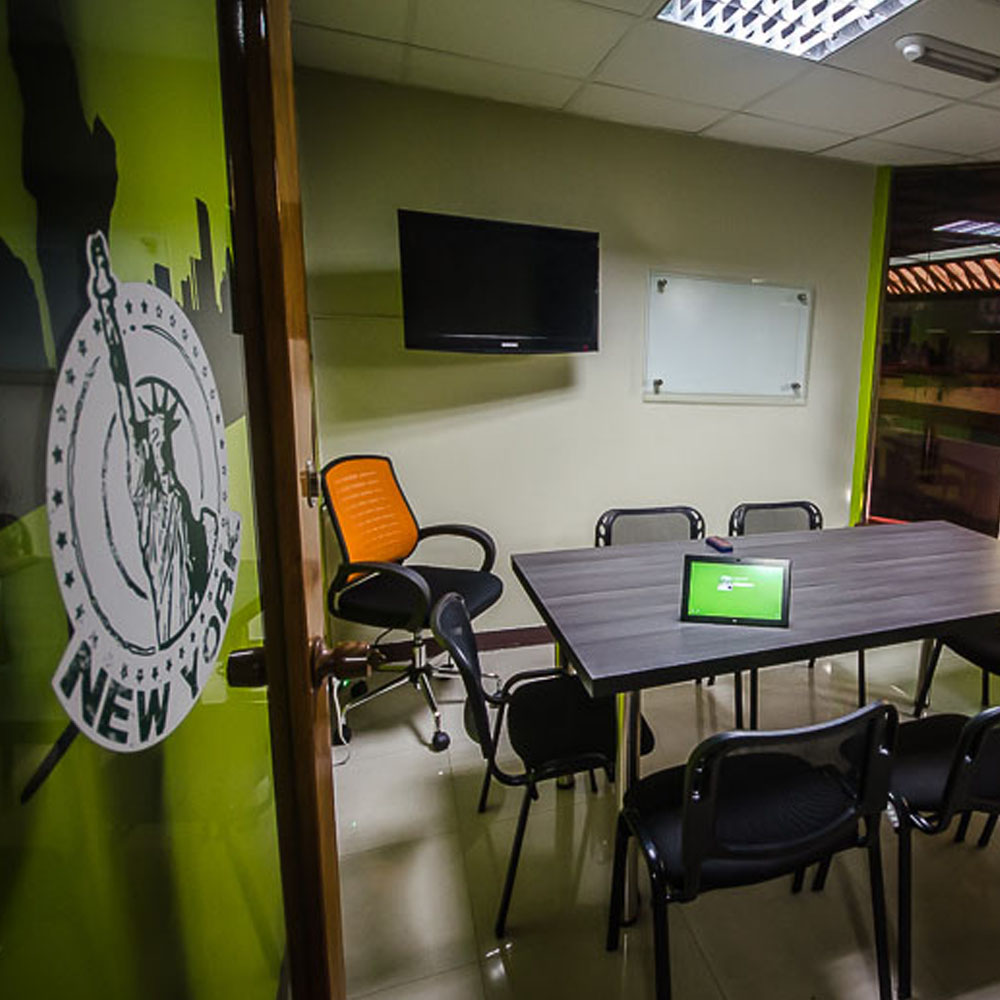 ✓ Right to exploit the Move On Academy trademark.
✓ Attractive profitability.
✓ Right of entry (15k).
✓ Average return on investment, 16 months.
✓ Wide portfolio of services.
✓ Advice on the recruitment of initial staff.
✓ Constant training.
✓ Maintenance and positioning of the website.
✓ Establishing marketing plans, strategies and promotion design.
✓ Support visits.
✓ Territorial exclusivity.
"Education is the most powerful weapon which you can use to change the world."
GLOBALIZATION ALLOWS YOU
To have your own Academy
The MOVE ON ACADEMY Franchise is a Language Academy that, through its teaching method and programs, facilitates the learning of foreign languages and promotes human values.
The Academy is designed to serve all audiences; that is to say, a 360° academic concept.
In a familiar and personalized environment, each student is encouraged to acquire language skills (listening, speaking, reading, and writing) in the new language. To reach this, a system of joyful classes is proposed to simulate real-life situations and allow students to place themselves in cultural contexts related to the actual usage of the language.
Get your own branch
Steps to Follow