On-site or online classes
"Making the world more accessible"
With Move On Academy
What language would you like to learn?
WHY CHOOSING MOVE ON ACADEMY®?
Our
purpose
"Making the world more accessible"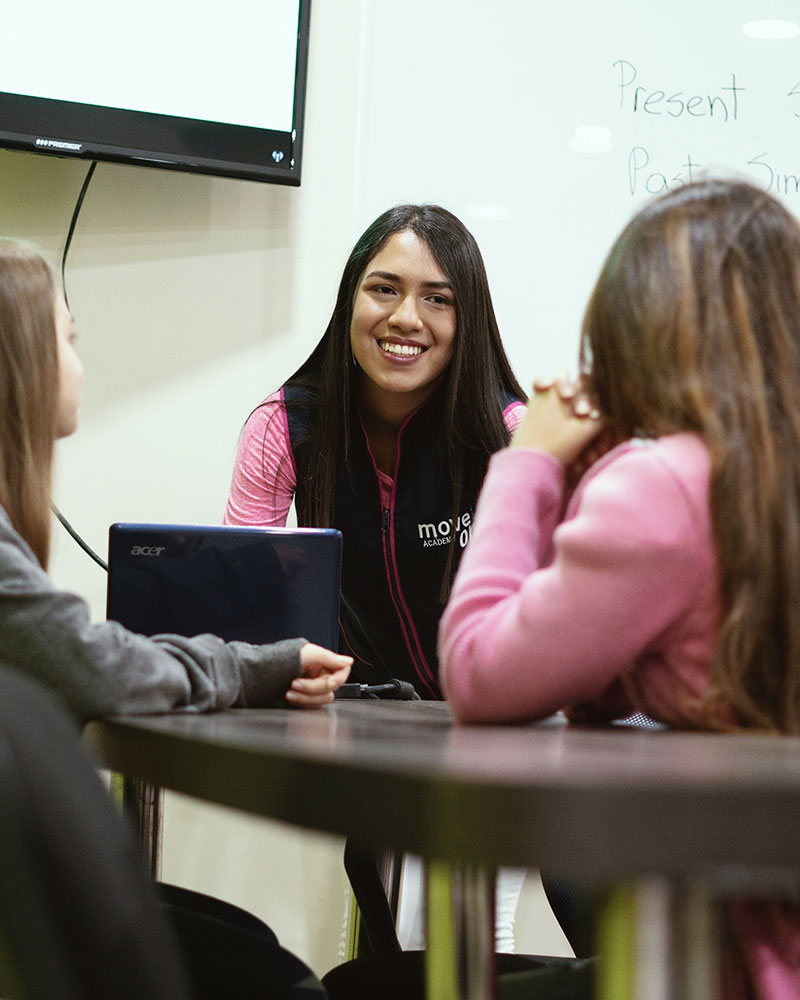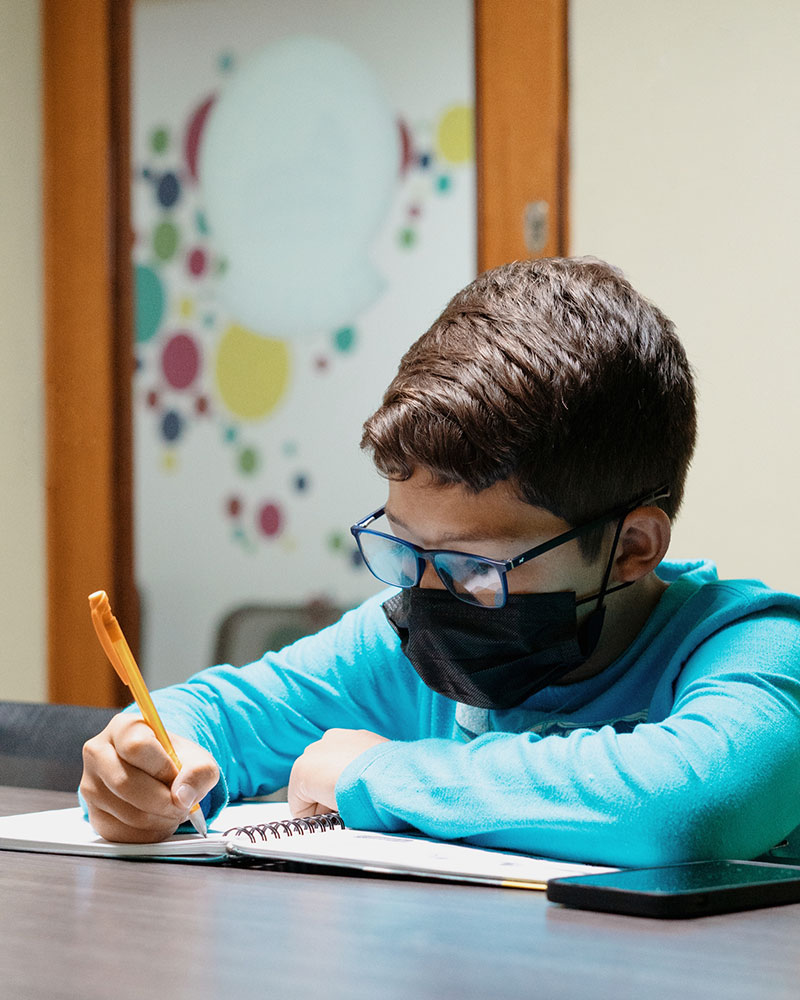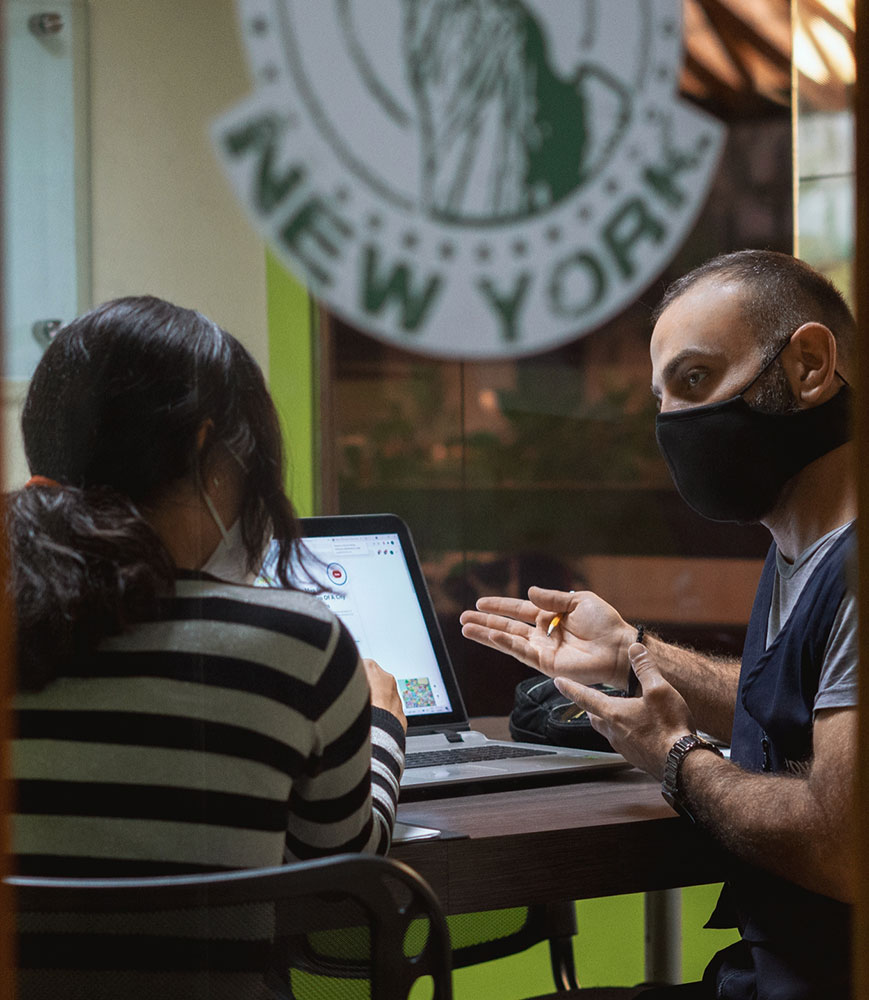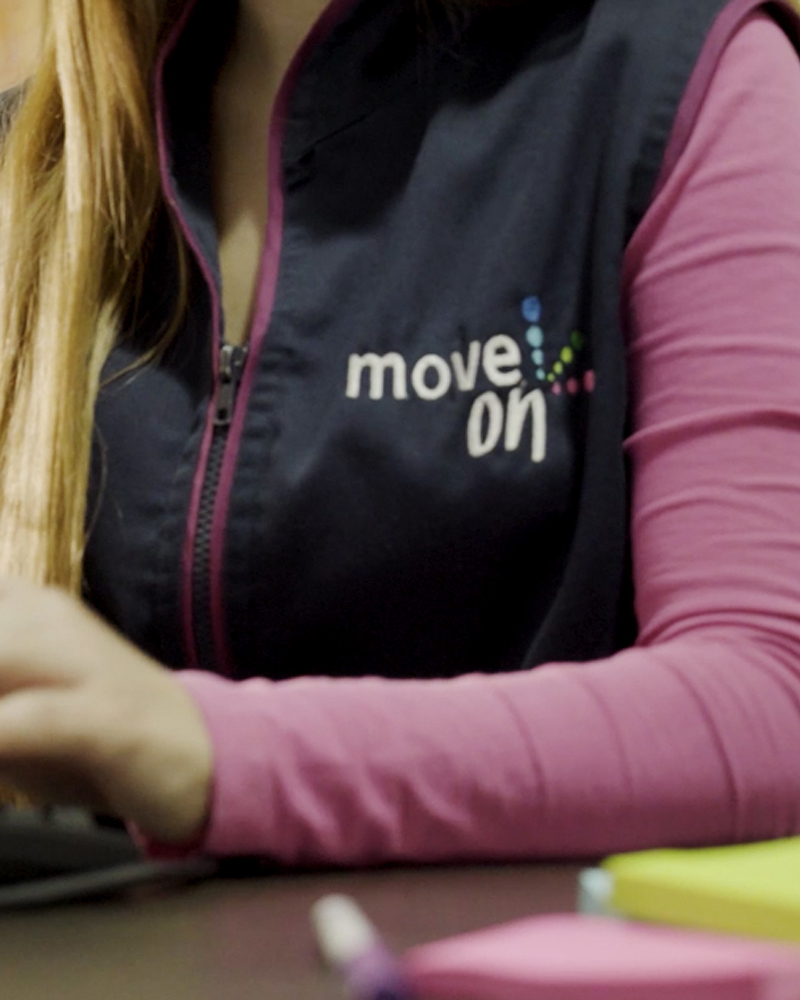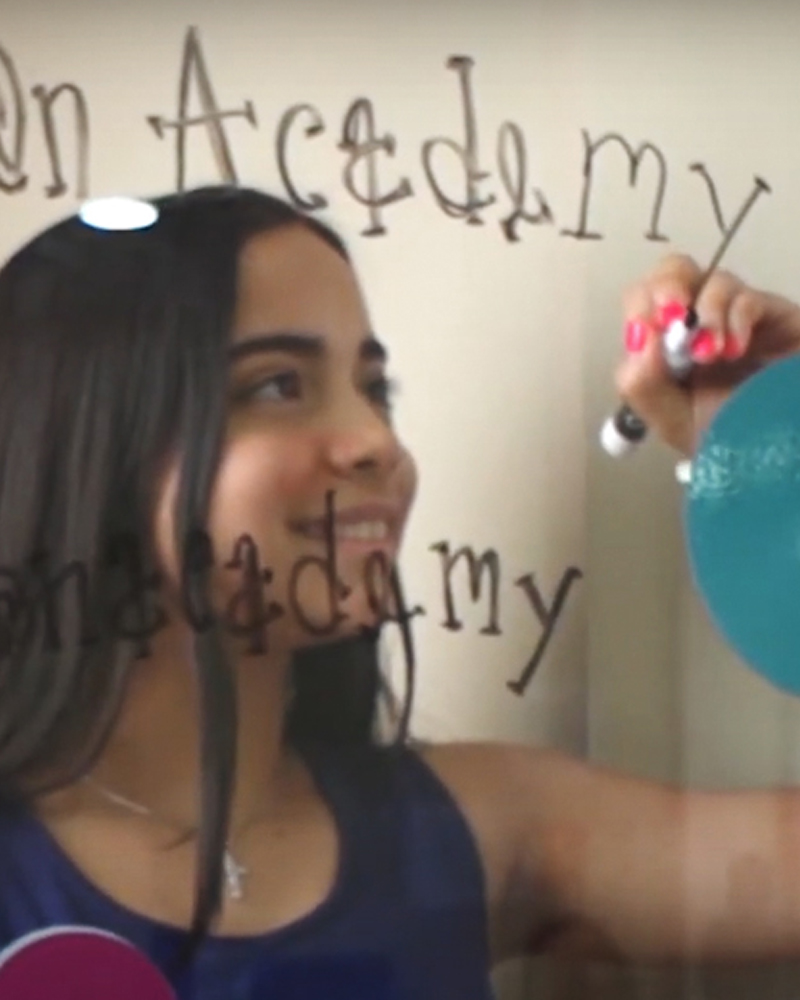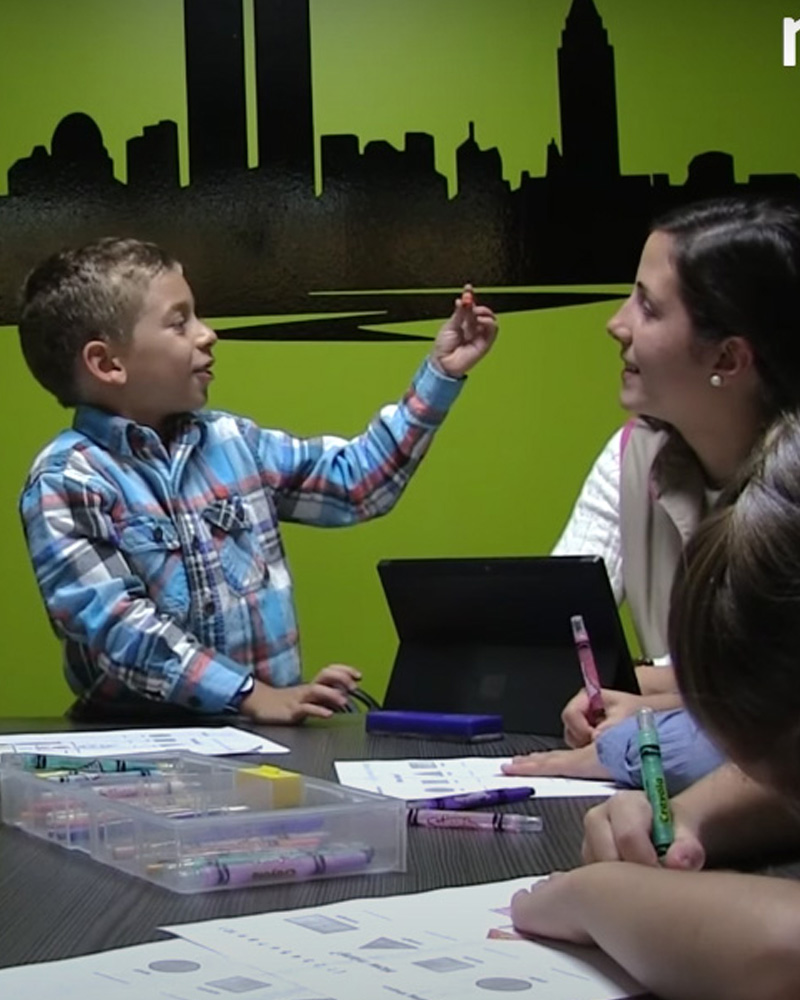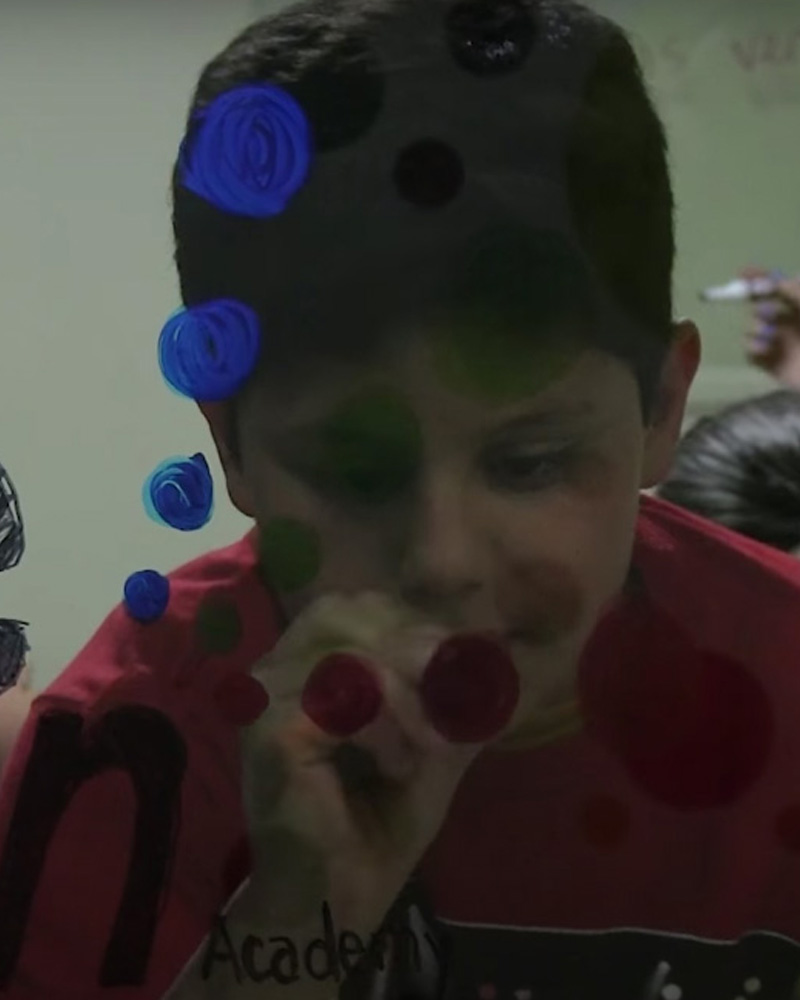 WE PROVIDE COMPETITIVE TOOLS
Would you like to
have your own Academy?
 The MOVE ON ACADEMY franchise is a Language Academy that, through its teaching method and syllabi, facilitates the learning of foreign languages.
In a family and personalized environment, every student is encouraged to acquire the linguistic skills (listening, speaking, reading and writing) in the new language.
Study
Benefits of learning languages
Our brain goes through developmental processes that are directly stimulated by the acquisition of new languages.
Small groups
It allows us to effectively carry out a personalized education. Working with each student's needs and interests. In other words, a personal learning environment.
MOA's Personalization
Taking into account the fact that every human being has different learning styles and rhythms, interests, skills, behaviors and time availability, we make our classes relevant and meaningful for each and every one of our students.
Flexible schedules
We adapt to your schedules and we recommend what is best for you and your lifestyle.
Preparation for standardized tests
We prepare you for TOEFL, IELTS and SAT.
On-site and Online modalities
The learning environment is a very important variable. Coming to our headquarters, learning from home or any other location is in your hands.
Our own methodology
The techniques for teaching foreign languages ​​are numerous. At Move On Academy we select, through the help of specialists, the fittest ones creating our own teaching-learning experience. The MOA Method has been tested for many years and has proven to be highly effective.
Highly trained teachers
Our teachers are carefully trained to apply our teaching Method as it should be. Academic staff is the backbone of our Academy and they stand out for being creative, dedicated, dynamic, demanding and committed.
Variety of languages
English, Italian, German, French and Spanish.